BKMJ High voltage filter (compensation) capacitor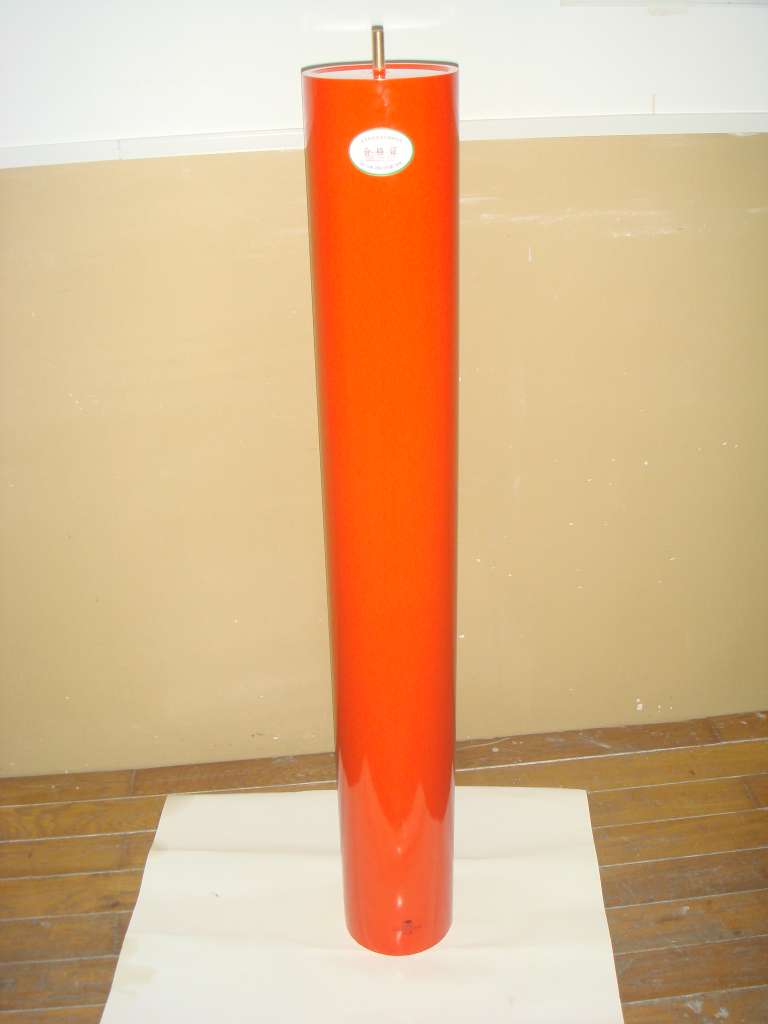 Main features
1. epoxy glass cylinder shell, dry structure, good insulation performance.
2. metallized polypropylene film has good self healing property.
3. product performance is stable, safe and reliable, long life.
Application area
The LC filter circuit is used for the inverter and rectifier output of UPS, switching power supply, inverter welding machine and so on.
Technical parameter

| | |
| --- | --- |
| Capacitance(Cn): | 0.01μF ~ 0.2μF |
| Capacitance Tolerance: | ±5% |
| Voltage Range(Un dc): | 20kVd.c. ~ 100kVd.c. |
| Insulation resistance: | ≥10,000MΩ |
| Tan: | <0.0010 (1kHz,20°C±5°C) |
| Operating temperature: | -40℃~+85℃ |
| Interpole test voltage: | 1.4UN (10s, 20°C±5°C) |
| Reference standard: | GB/T 4704-92 |
Typical specifications
Serial number

Voltage

(kV)

Capacity

(μF)

Shape size

D(mm)

L(mm)

1

20

0.08

125

295

2

25

0.07

140

360

3

30

0.02

63

425

4

30

0.04

125

430

5

40

0.1

160

625

6

40

0.06

125

410

7

45

0.02

75

600

8

50

0.1

160

800

9

50

0.2

225

680

10

60

0.02

110

685

11

60

0.04

140

740

12

60

0.05

160

700

13

70

0.04

140

1020

14

70

0.1

180

550

15

80

0.05

160

900

16

100

0.01

75

980

17

100

0.015

110

1080

18

100

0.02

110

1080

19

100

0.03

140

1080

20

100

0.04

160

1080

21

100

0.05

180

1080

22

100

0.1

280

1080