CBG Railway track compensation capacitor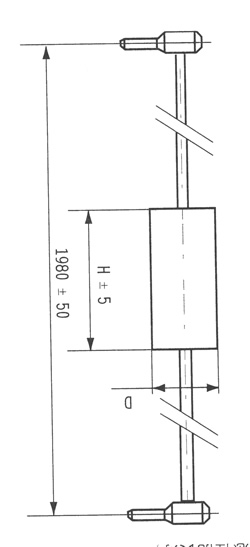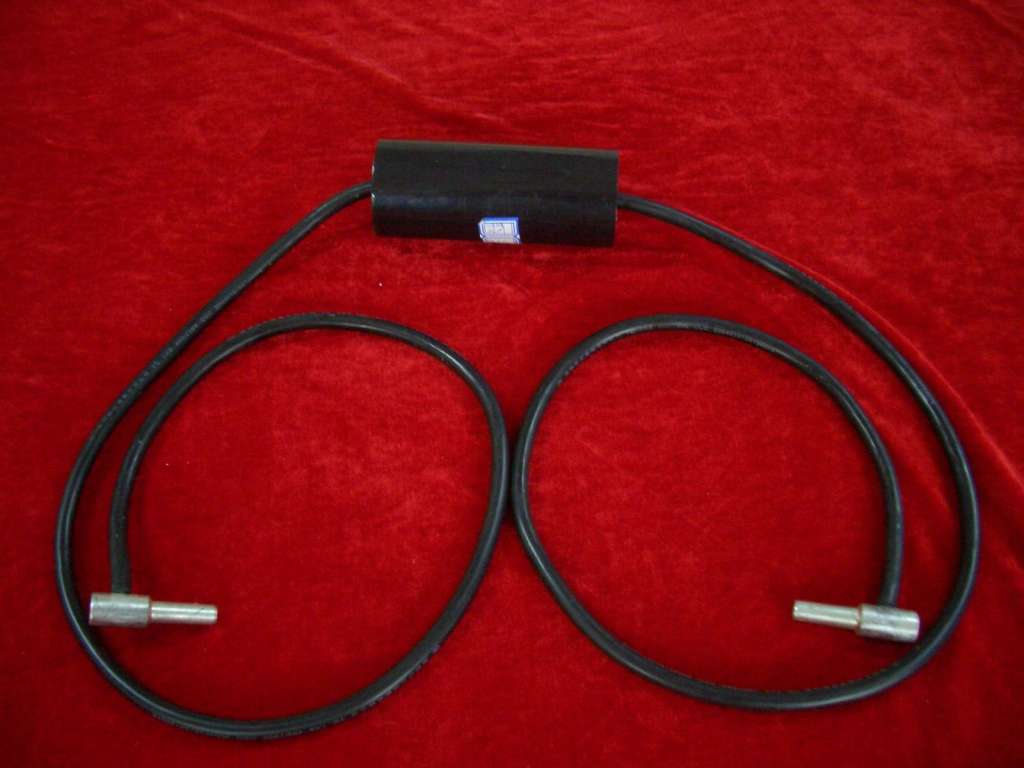 Features:
Polypropylene film is used as the medium, and the self healing property is good.
The insulation rubber sheath cable is axially drawn, which has good insulation, anti-aging and moisture-proof properties.
The leading terminals are provided with plug pins or line noses, which are convenient for installation at construction sites.
Applications
1., it is applicable to the UM71 and ZPW-2000A system without insulation track circuit, and plays a compensatory role.
2. Improve the transmission characteristics of track circuit in adjusting and dividing states, extend the transmission distance of track circuit, and ensure that there is enough stable signal current in rail to send information to locomotive through rail.
Electrical Specifications
| | |
| --- | --- |
| Capacitance(Cn): | 22μF ~ 90μF |
| Capacitance Tolerance: | ±5% |
| Voltage Range(Un dc): | 160Va.c. |
| Time constant(RC): | ≥20,000s |
| Operating temperature: | -40℃~+85℃ |
| Resonant frequency: | 1700Hz、2000Hz、2300Hz、2600Hz |
| Tan: | ≤0.0050(1000Hz,20℃±5°C) |
| Test Voltage between terminals: | 2UN (10s, 20°C±5°C) |
| Life expectancy: | 100,000hours(UN, θhotspot≤70℃) |
Specific specifications
Serial

number




Rated voltage

(V)




Rated capacity(μF)

Shape size

H(mm)

D(mm)

1

160

22

105

50

2

160

33

105

50

3

160

40

140

55

4

160

46

140

60

5

160

50

140

60

6

160

55

155

60

7

160

60

155

60

8

160

70

165

65

9

160

80

165

65

10

160

90

165

65
(We can design products according to customer's specific requirements)