CBGD Railway crossing capacitor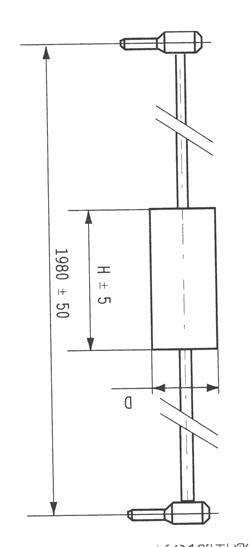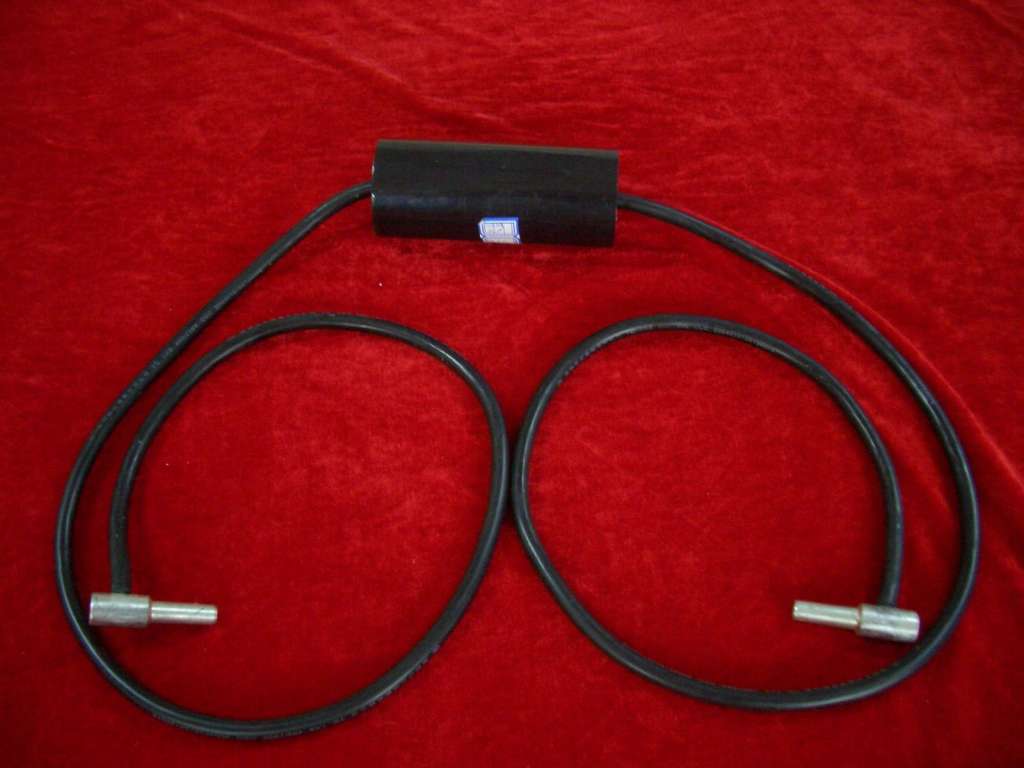 Features:
Polypropylene film is used as the medium, and the self healing property is good.
The insulation rubber sheath cable is axially drawn, which has good insulation, anti-aging and moisture-proof properties.
The leading terminals are provided with plug pins or line noses, which are convenient for installation at construction sites.
Applications
It is suitable for UM71, ZPW-2000A system insulated track circuit, and resonance with inductive connection.
Electrical Specifications
| | |
| --- | --- |
| Capacitance(Cn): | 22μF ~ 100μF |
| Capacitance Tolerance: | ±10% |
| Voltage Range(Un dc): | 400Va.c. |
| Time constant(RC): | ≥20,000s |
| Operating temperature: | -40℃~+85℃ |
| Resonant frequency: | 1700Hz、2000Hz、2300Hz、2600Hz |
| Tan: | ≤0.0010(100Hz,20℃±5°C) |
| Shape size: | Φ60×155 |
| Life expectancy | 100,000hours(UN, θhotspot≤70℃) |
| Test Voltage between terminals: | 2UN (10s, 20°C±5°C) |
Specific specifications
Serial

number

Rated voltage

(V)

Rated capacity(μF)

Shape size

H(mm)

D(mm)

1

400

22

155

60

2

400

33

155

60

3

400

40

155

60

4

400

46

155

60

5

400

50

155

60

6

400

55

155

60

7

400

60

155

60

8

400

70

155

60

9

400

80

155

60

10

400

90

155

60
(We can design products according to customer's specific requirements)